6 Social Media Trends You Shouldn't Ignore in 2016
This topic – social media trends for 2016 – has set a lot of marketers, analysts and other stakeholders writing about scenarios for weeks. Some trends are already emerging and are expected to get stronger this year. Other predictions are still dormant, but considering the past evolution of social media platforms, these are very likely to storm onto the  social media scene.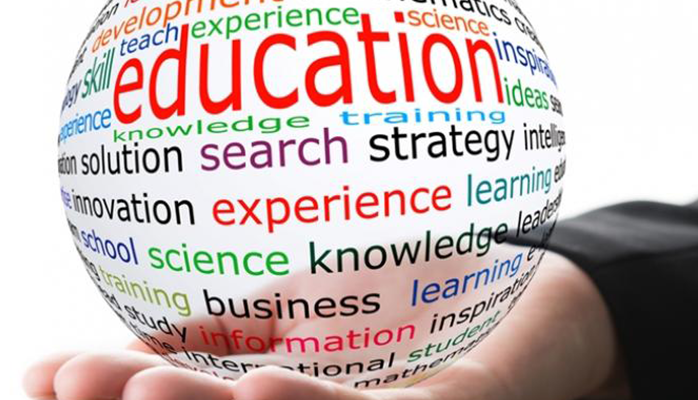 So, what trends will most likely rule the year 2016?
An Increased Concern over Online Privacy and Safety
The online world is not a safe place. The fact that we are not physically there does not protect us from harm. As individuals, identities can be stolen. As businesses, reputations can be destroyed.
Social media platform owners and administrators will take security more and more seriously in the coming year. Security certificates will be harder to counterfeit and account security will be stepped up with two or even three-step verification procedures. Real identities and sensitive information will be protected by more sophisticated encryption procedures and, overall, we will all be safer in the online world knowing that we have more control over what we share and with whom. 
The Average Facebook User Age Will Grow
There is an ongoing trend already – teenagers and young people migrate towards other social media platforms, such as Instagram or Snapchat – while Facebook remains the king of social content sharing among a more mature audience. This makes it a perfect platform for businesses to reach potential customers, not just in the B2C sector, but also in the B2B sector.
This means that Facebook advertising, especially for B2B businesses, will be more relevant, more targeted and most importantly, more effective.
Social Media Will Become More Interactive
There was a song about video killing the radio star; well I predict live streaming will kill the static post. Social media live broadcast opportunities will put an end to static, one-way content sharing promotional strategies. It is no longer enough to share a link or a photo. People want real engagement; they want human touch from the businesses they follow, by talking directly to businesses in live casting sessions. I predict that live interactive streaming via platforms like Meekat, Periscope, Blab, YouTube Live and Facebook Live will become a popular and effective way for businesses of all sizes to build credibility and reach prospects.
Paying Offline with Mobile
I've just linked my American Express credit card with my iphone 'Wallet' creating a convenient way to pay for shopping without opening my real wallet. My prediction is that more banks will move to offering customers mobile payment convenience, leading to thoughts whether physical credit cards should still exist, or become obsolete.
Shopping on Social
There's been a growing shopping trend: shopping directly within the social media platforms, with no need to follow a link to an online store. Facebook is already rolling out the option to buy products directly from its platform, and other social media platforms will follow its lead, especially visual platforms like Pinterest or Instagram. Other options to selling on social is via specific store platforms like Shopify and Ecwid. Social media as huge online sales platforms will become an everyday reality over the coming years.
SEO Will Focus More on Social Media
The trend is already here: people use social media for searching for products and services, and sourcing reviews and referrals about products and services. Traditional search engines are losing ground in favour of platforms like YouTube, Pinterest, Facebook, and Instagram. For this reason, search engine optimisation will focus more on social media content, with hashtags playing a greater role in keyword strategies. The whole concept of content creation for SEO purposes will adapt to the demands of social media platforms.
These are just six of the top social media trends I feel will dominate 2016. They are shaped by our changing lifestyle and digital evolution, by the way we choose to interact with each other and with businesses and, ultimately, in our attempts to make things simpler and more straightforward in an increasingly mobile and social world. What a very exciting time to be alive!