Many people in the social media arena and many businesses are in a bit of a frenzy with the looming 'imposed' design changes that Google are making to the YouTube Channel layout. The reason behind the changes by Google/YouTube is that the channels will now be suitable for viewing on multiple devices.
Create your new YouTube Channel banner image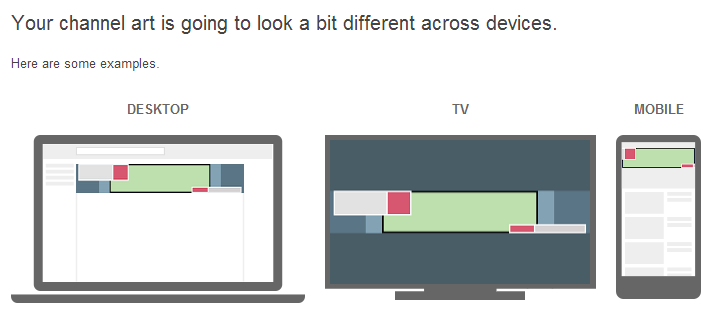 As a social media manager, we will no longer have the option for a full background image for our clients, but will only have a banner that we can brand. This banner will be viewed differently on different devices and we need to work out where the most valuable real estate is on the channel.
Google instructions are at http://support.google.com/youtube/bin/answer.py?hl=en&answer=2972003 but to make it easier and quicker to create the new YouTube channel art, I have created a photoshop .psd (Download) that you can use as a template, or if you're not a photoshop user, I've also included an image (Donwload) that you can use as a template (just 'edit' the image and overlay your own images, then delete the template). (Be warned, this is a 'big arse' image at 2560 X 1440 pixels.)
The green area in the middle of the image is the safe area that will be visible on all devices and platforms;
The red areas are where the YouTube profile picture image will sit when the browser is at it's minimum; the other red area is where the social links will sit; Don't include important information in these areas as they will be covered over;
The light grey areas denote where the profile picture image and the social links will extend to when the browser is extended; Don't include important information in these areas as they may be covered over;
The other areas coloured are for different devices. The largest background is for TV and the middle strip is denoting the maximum extension on a desktop device, and the smaller inside strip is the maximum display on a tablet. But if you concentrate on the most important area which is the green area in my image. To view a working display of this image uploaded to a YouTube Channel visit my personal YouTube Channel at https://www.youtube.com/tmrait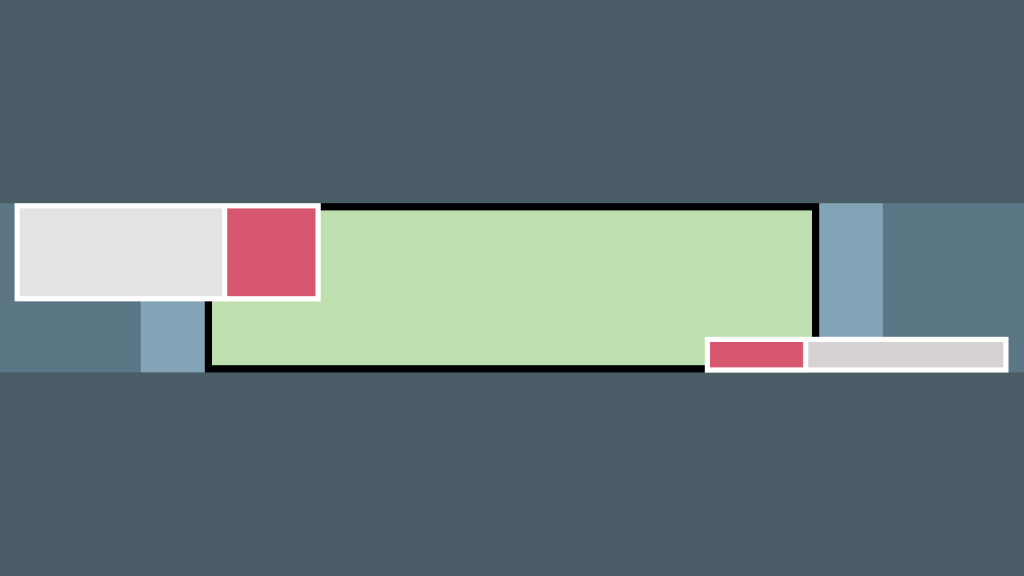 Once you've uploaded your new YouTube Channel banner, post a link below so we can check out your handy work.
Let me know if you have any problems.