Please don't make this one mistake on your Facebook Page
I was speaking with a hairdressing salon owner last week about how their social media marketing was going.
She said Facebook wasn't working for them. They said they were posting every day but weren't getting any new clients and felt like they were wasting their time. The business owner was seriously considering giving up and deleting their Facebook Page altogether.
So I went ahead and reviewed what they were posting on their Facebook Page and I immediately found the problem, most of the posts they had published on their Facebook Page were all self-promotional and trying to sell their services. Lots of "Book now" posts and lots of posts that looked like ads that a business would publish in a newspaper. No wonder no one was interested in their business on Facebook.
I explained to the business owner that people are using Facebook for personal reasons; they want to talk with their family and friends. Facebook users also love to connect with businesses when they are interested in the content that is posted. If the Facebook users is being educated, entertained or inspired they are happy to follow a business on Facebook and when they like and trust that business enough then they will buy the business' products or services.
So we sat down and worked on a posting calendar. We set a topic for each day:
Monday: Inspirational Quote with a stunning image
Tuesday: Hair Tip or How to – share before and after photos
Wednesday: Local Event – sharing another local business' Facebook post
Thursday: Self-promotion – promote a special deal or service
Friday: Funny Photo – celebrate Friday by sharing a funny photo or joke
Saturday: Testimonial – share a client's testimonial with a photo
Notice that the posting plan helps keep the business owner focused on different topics each day, educating and entertaining before promoting.
Have you implemented a posting planner for your business' social media content marketing?
To get you started, here's a copy of the handy "Posting Calendar" excel spreadsheet I use.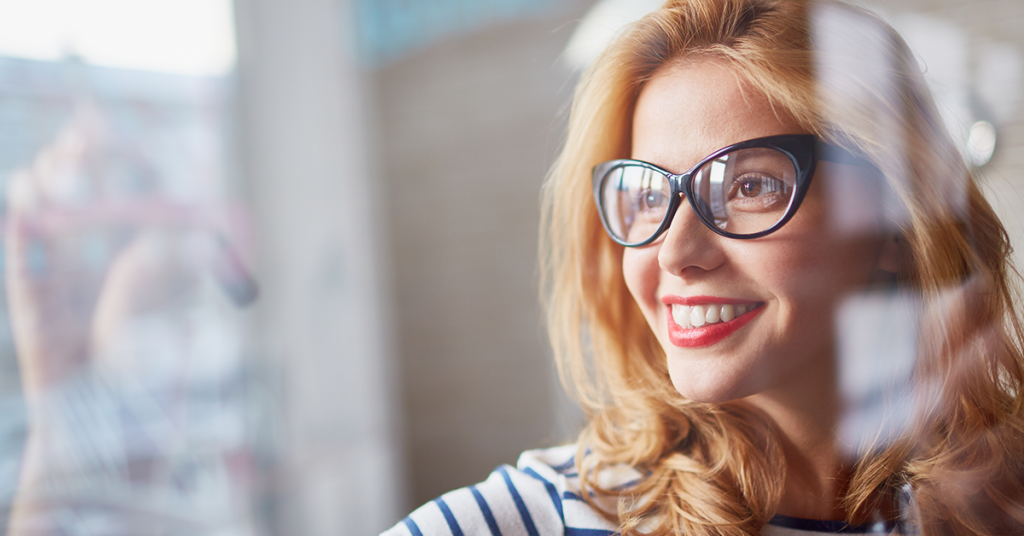 One Response to Please don't make this one mistake on your Facebook Page